Better call jambit: Clear benefits for your startup

Great vision, motivated team, the first milestones are reached – your startup wants to really take off now.
However, the development project is delayed because know-how is missing in the team and has to be build up… a tedious process! At the same time, investors urge a fast and successful market entry.
Keep calm and call jambit
Our software experts support you energetically in the critical phases of the initial development. In order to transfer knowledge to your startup from which you benefit in the long term, it is important for us to work closely together with your team. Type, duration and objectives of the cooperation are defined flexibly according to your wishes. And all this at favourable prices.
Without hidden backdoors – with great advantages!
Your benefits
Quick and professional development of MVPs, prototypes, trade show exhibits, beta-versions and market-ready products
Short time-to-market
Complete transfer of rights – your startup owns the code!
Fair prices, transparent billing
Strengthened position for investor search and financing rounds
No equity demands – only the goal to cooperate in the long-term!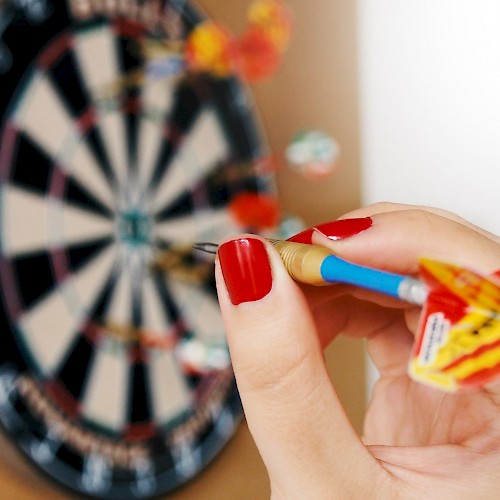 Our offer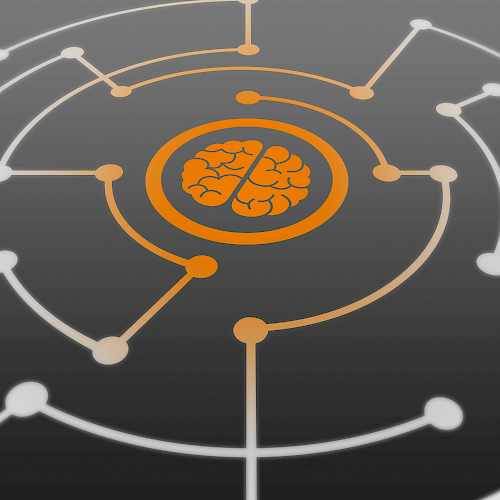 Cross-functional teams with software specialists of jambit's large expert pool
Flexible choice of location: either on-site at your startup and/or in our jambit offices in Munich and Stuttgart
Latest technologies, sophisticated processes, agile development methods
Diverse technical expertise, e.g. Data Science, Machine Learning, Big Data, Internet of Things, app and back-end development
Own professional UI / UX design department
Hardware Lab (3D printing, gadget workshop, etc.)
jambit's developer always react flexible and professional to unexpected requirements and spontaneous change requests - even outside working hours or under hectic conditions. We can completely rely on jambit in the project and appreciate the friendly, trusting relationship!
Do you have questions or would like to meet us personally?
We look forward to your message!