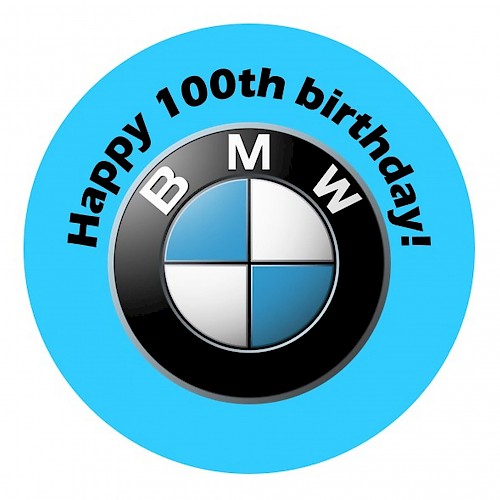 100 years BMW... and 15 years jambit customer!
jambit wishes BMW a happy 100th birthday!
BMW can proudly look back on the last 100 years: The group has successfully emerged from a small aircraft engine manufacturer to one of the world's most renowned premium automotive manufacturers.
On this occasion, employees, managers and guests of honor celebrate the centenary birthday today at Munich's Olympic Hall and the Allianz Arena.
Although the party might be a bit smaller, there is another anniversary taking place for BMW in 2016: 15 years of customer loyalty at jambit!
The cooperation of BMW and jambit has started in 2001 with a forward-looking project: The integration of mobile devices into vehicles. At that time, this issue was largely new ground in the automotive sector and BMW was one of the pioneers in the industry. jambit supported BMW with the development of a completely new generation of head units, ready for series production.
The project was the starting signal for many further integration projects, for example the (further) development of the BMW ConnectedDrive Services, which are still accompanied by jambit.
2013, the BMW ConnectedApps even received as first software project the highest internal BMW reward, the Quandt-Ehrenring!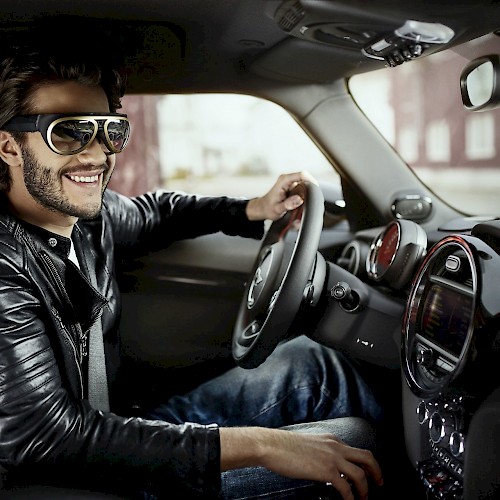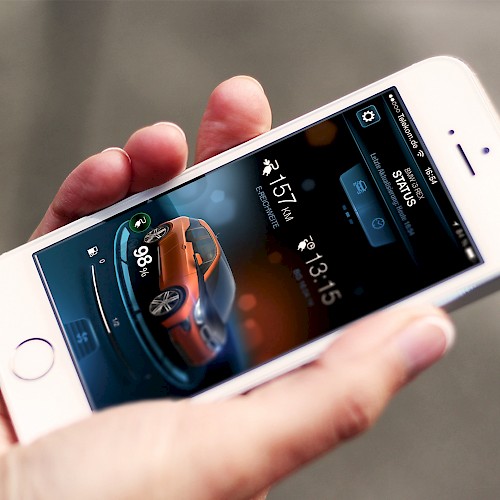 We wish BMW a nice birthday party and look forward to "the next 100 years" of successful cooperation!