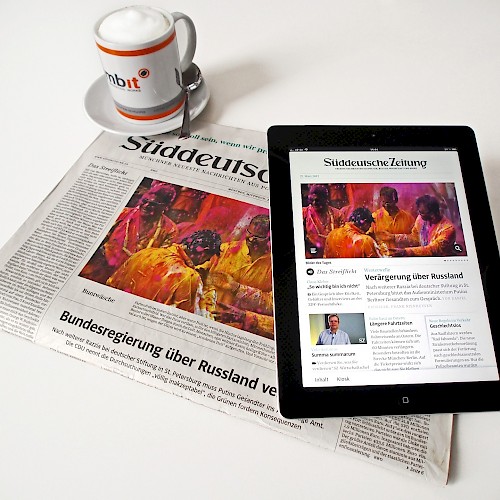 Anniversary summer for Süddeutsche Zeitung and jambit
SZ and SZ Digital Media have relied on jambit's competence for many years
In summer 2006, the successful cooperation of Süddeutschen Zeitung (SZ) and jambit started.
The first project: kaufdown, an innovative auction platform that combines the interests of advertisers and bargain hunters at the same time. jambit has already been involved into the conception phase of the project and is still responsible for its further development.
After the SZ recognized jambit as reliable software partner, various further flagship projects have followed.
Thus, jambit was, for example, essentially involved into the development of the online editorial system and the news portal sueddeutsche.de. The introduction of a professional content management systems facilitated the work of online editors significantly and improved the reader friendliness.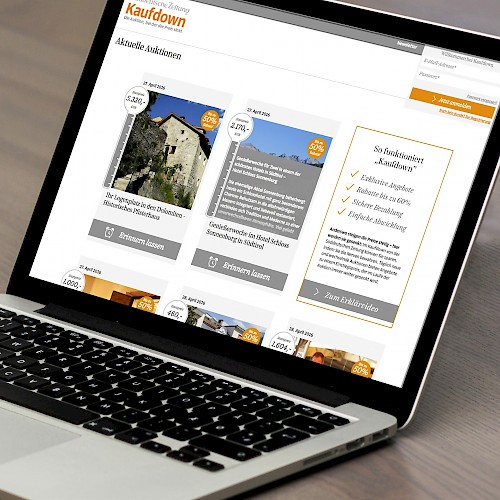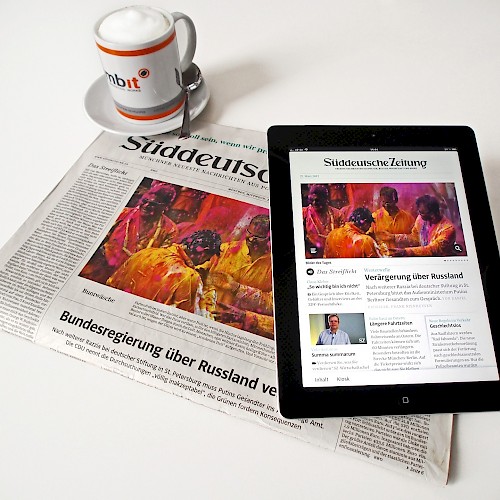 The anniversary summer also relates to the cooperation with the affiliated company SZ Digital Media. In the last 5 years, jambit's experts have substantially contributed to the development of digital editions for smartphones, tablets and e-readers. The SZ news app for the Apple Watch has also been designed and developed by jambit.
Currently, jambit is actively involved into the further development of existing products and services as well as the development of new target platforms for the digital edition of the SZ.
We look forward to further successful cooperation!