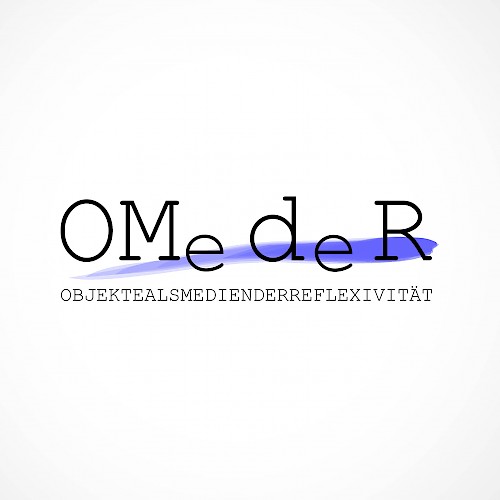 Inspiration through "Objects as media of reflexivity"
Broadening horizons in the field of HR development methods and creativity techniques
In September, jambit started a collaborative research project with the Zeppelin University in Friedrichshafen and the Berlin University of the Arts which is promoted by the Federal Ministry of Education and Research (BMBF): "Objects as media of reflexivity" ("OMedeR").
As project partner, jambit will carry out special workshops, team events and trainings between 2014 and 2017 which will be observed and assisted by scientists of the OMedeR team. Artists of diverse disciplines will support the employees to better recognize and understand interrelations by using tangible objects and to translate creative ideas into real shapes and structures. In this way, jambitees will not only gain new experiences and inspiration but will as well become better connected and intertwined through varying team constellations.
Afterwards, the results will be accessible in a manual for object supported change processes in organizations.
We are very curious about the change of perspective our jambitees will experience and we look forward to the joint activities with scientists and artists that will definitely enhance and shake up our IT culture!