Individual data analytics & AI solutions
Our services in artificial intelligence and data analytics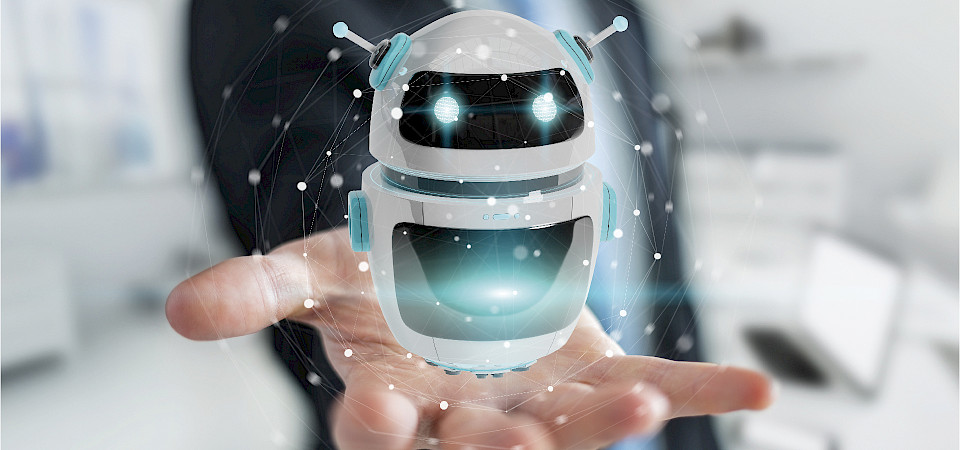 Artificial intelligence (AI) is one of the key technologies of digital shift and a key factor for business growth. Methods of AI ​​allow to automate the different tasks to complete them faster, more reliable, and more scalable.
Typical abstract tasks that can be solved with AI methods are:
Recognizing correlations
Generating knowledge from observations
Recognizing & predicting events
Finding & suggesting relevant content
Merging & consolidating sensor data
Planning actions
Understanding & visualizing data
These problems manifest in numerous application areas, such as driver assistance systems, highly automated driving, computer vision, optimization of business strategies and the use of resources, and intelligent assistance and expert systems.
Our services
Previously, only experts knew many of the technical terms of AI. As a result of AI's success, the terms are now widely used; for example, terms such as artificial neural networks, machine learning, deep learning, reinforcement learning, or natural language processing (NLP). Contrary to public perception, however, these terms only capture narrow sub-areas of AI. At jambit, it is important to us not only to focus on these trends, but to rely on the full repertoire of AI. Proof is the variety of methods, approaches, and sub-areas of AI we have worked with over the past years: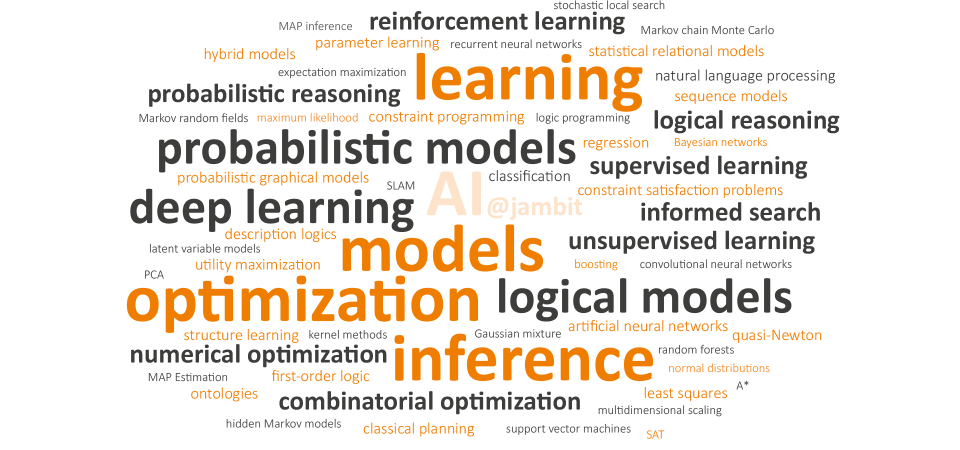 Our AI service portfolio covers most sub-areas of AI and includes numerous methods. jambit develops individual AI solutions that work.
AI and data strategy consulting
Every successfully and efficiently implemented AI project is based on a solid strategy for handling data and using AI methods. We accompany you in developing such a strategy or evaluate already existing strategies.
Through our experience in many industries and with a wide variety of project types, we know the challenges, the state of the art, best practices, and the typical pitfalls and can insert this knowledge into your strategy.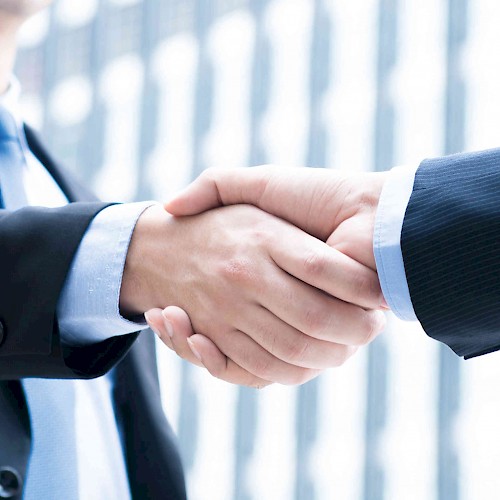 The following questions are crucial:
Which are the technical/ methodological/ algorithmic approaches?
Which data or formalized knowledge is required for implementation?
Which data strategy favors the fastest or most efficient implementation?
We help you answer these questions and pave the way into practice.
Tailor-made AI solutions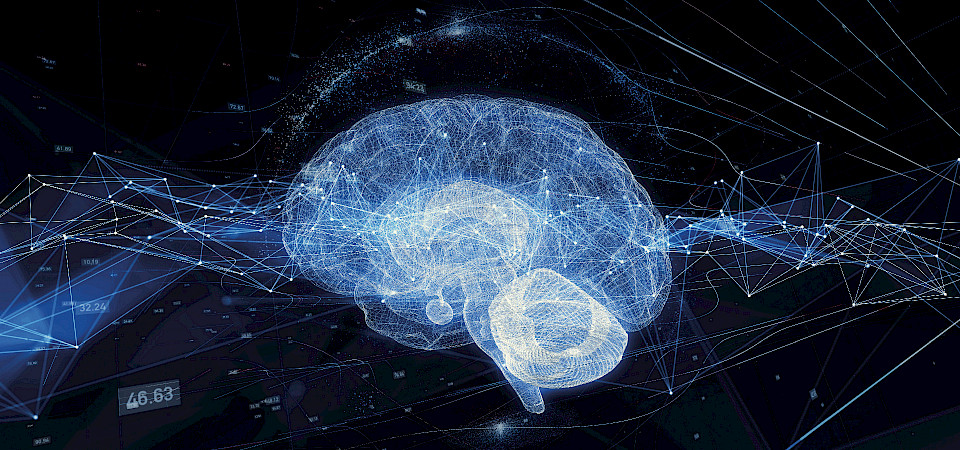 We design and develop individual AI solutions entirely according to your needs. We integrate our AI solutions into your existing IT and software structures and select the suitable programming languages, tools, and libraries. If required, we develop our own libraries, algorithms and procedures, based on the latest scientific publications and, if necessary, going beyond them. To find the right solution for your use case, we use our established, reliable approach.
AI frameworks for your data specialists
We create AI and data analytics frameworks that are precisely tailored to your individual use case. This enables your data analysts to focus on generating value from your data, while we develop the necessary custom tools, interfaces, libraries, and infrastructure. We build on existing tool and code landscapes and consolidate them into a coherent framework.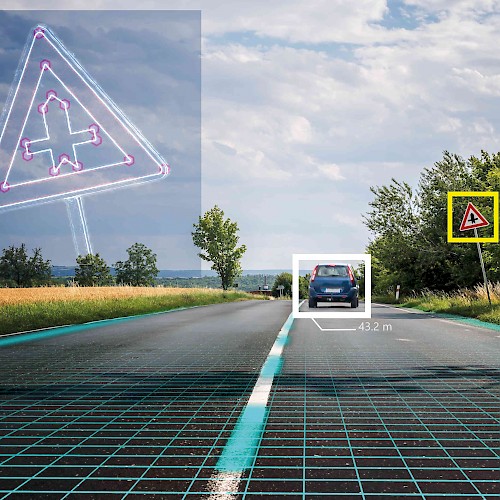 For this purpose, we can also build on the sensAI library developed by jambit. It integrates established machine learning libraries such as scikit-learn, PyTorch, and TensorFlow combined with our own methods and can be adapted by us very quickly to any use case. In particular, it facilitates setting up reproducible data processing pipelines and generating features for training and inference. In addition, it makes evaluation and validation processes transparent and immensely accelerates the path to the productive use of models – via the integration of models with all data processing steps.
Development of machine learning platforms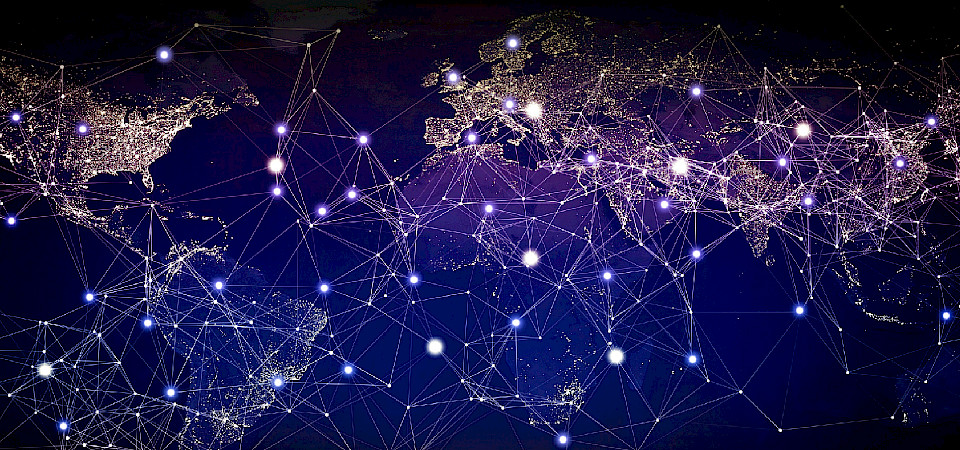 We build on your Big/Fast Data platform and integrate a tailor-made machine learning (ML) solution that enables both the development and training of models, as well as their productive operation. On the one hand, this solution must support the workflows of machine learning experts and meet the requirements for productive operation on the other. This also includes concepts for managing model life cycles, which enable the regular and automated training of models. At this, we set high priority to close collaboration with your data specialists and the platform team.