Master digital business transformation with our jambit services
Digital business transformation challenges your company in unimagined ways? No need to worry! We at jambit accompany you from the first consultation to the final technical refinement in your digital transformation strategy.
We tailor our jambit services precisely to the individual requirements of your company:
We find the right digital transformation strategy together.
We translate your digital business transformation into action.
We turn digital business transformation opportunities into your personal success story.
100% expertise – we find the right strategy for you

Digital business transformation doesn't just start with technical implementation. That's why our services start one step earlier:
Together with you, we identify potentials.
We analyze market conditions and competitors.
We find the right digital transformation strategy for your company case.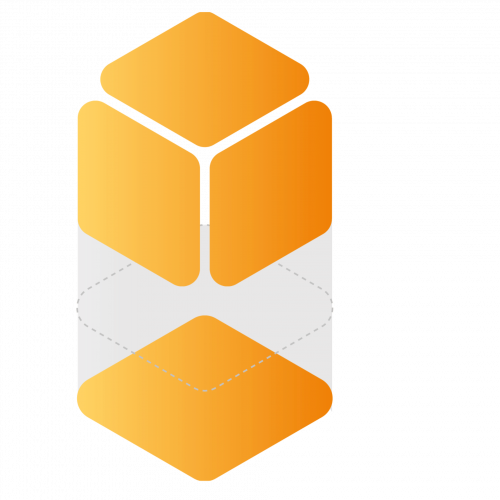 100% individual solutions – we have the technical know-how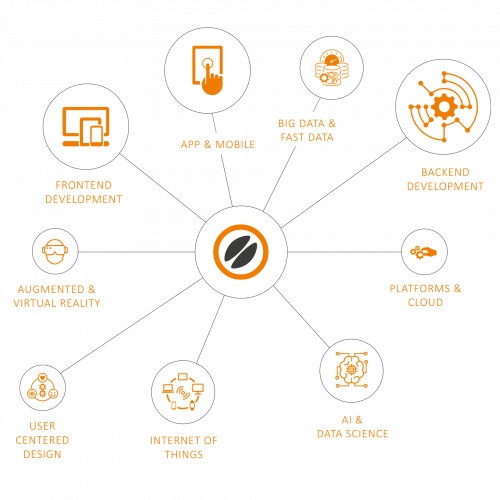 You and your software products stand out from the crowd? So do our jambit services.
To ensure that digital business transformation doesn't remain just pure theory, we also offer comprehensive software services: tailored to your needs, innovative thanks to our expertise. From app development to AI solutions to user-centered design – we bring your project idea to life.