Big Data & Fast Data Development at jambit
Our Services in Big Data / Fast Data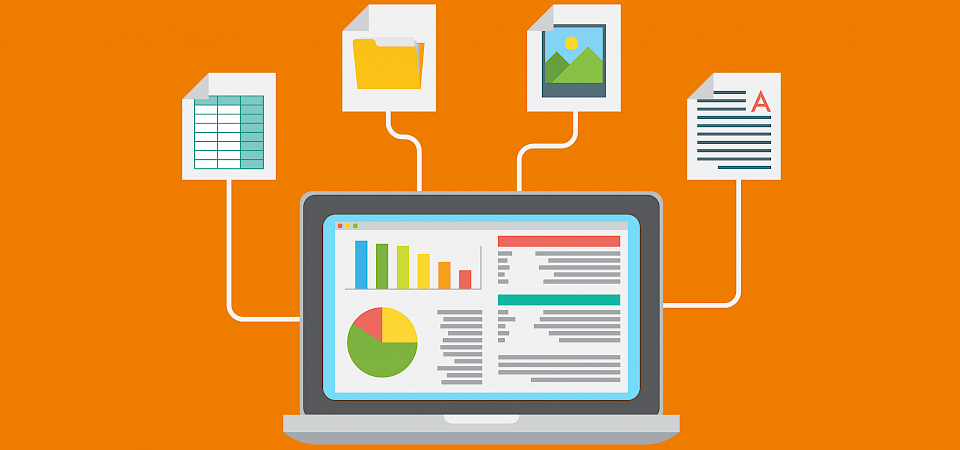 Current technologies, such as the Internet of Things (IoT), social media, or web applications, generate an ever-increasing amount of different data. Big Data describes the topic of collecting, storing, and processing data that cannot be handled by traditional database systems. This particularly involves the usability of unstructured data such as text, images, or videos, which are often very difficult to handle with traditional systems. A central topic is the possibility of parallel data processing, which allows the computing effort to be distributed over several data centers. The term Fast Data describes the processing and analysis of data in real time. This is particularly important in application areas such as IoT, where decisions have to be made particularly quickly.
Companies from all industries have to deal with large amounts of data from a wide variety of areas every day. To remain competitive in the marketplace, they must be able to analyze this data quickly and efficiently to draw conclusions for strategic business decisions. Big Data analyses can be used, for example, to optimize processes, identify necessary preventive measures, and recognize customer-specific needs.
Big Data solutions provide many advantages for companies:
Easy to scale solutions that grow with the company
Improved performance over traditional solutions
The integration of new data sources opens up new possibilities such as

Automation and optimization of production processes
Deep insights into the company (Analytics, Business Intelligence, Data Science)
Operation of data-driven applications (e.g. machine learning)
Our Services in Big Data & Fast Data Development
As an innovative software service provider, we at jambit take great care to always be state-of-the-art with our knowledge and to be able to offer our world-wide renowned customers the latest technologies and solutions. Through continuous knowledge management and individualized personnel development, we ensure that our developers are able to continuously educate themselves and apply the acquired knowledge in their projects. In the Big Data area, our experienced Data Engineers and Data Scientists support your projects with up-to-date knowledge about latest technologies and trends. The Data Engineer is primarily responsible for building Big Data architectures and collecting and storing the large amount of data. Data Scientists, on the other hand, are mainly concerned with the analysis and visualization of this data and serve as crucial interface between development and companies.
Our services range from implementation and maintenance of Big Data systems, system migration and platform automation to Big Data analytics and data visualization. Especially in the automotive industry, we work with many large manufacturers on innovative Big Data solutions, for example in the collection of sensor data or geoanalytics solutions. From the development of a proof of concept, consulting and implementation of suitable Big Data platforms to individual trainings for data analysts – jambit always offers you solution-oriented support.
Technologies we often work with in the area of Big Data: Spark, Flink, Cassandra, Elastic Search, Hadoop, Kafka, MQTT, RabbitMQ, Scala, Java, Python, R, MLlib
Big Data Architecture and Data Processing
Database systems play an important role in almost every software. Conventional systems have been further optimized over decades to meet the needs of modern software development. But in the age of Big Data, they also reach their limits by no longer being able to meet the requirements. In particular, large amounts of data are no longer manageable, new data cannot be integrated and, in general, these systems are too slow and not real-time-capable for today's requirements. Big Data architectures enable the processing of large and/or unstructured data in real time and make it usable for new use cases such as Analytics or Data Governance. Big Data architectures are either integrated into conventional systems or replace them completely.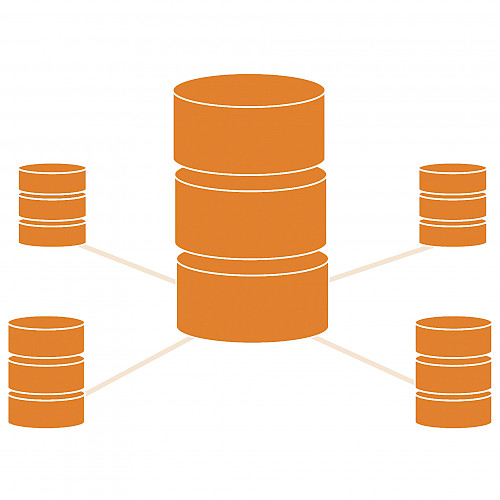 Our Services:
Since there is a very wide variety of technologies and possible Big Data architectures, the right solution depends strongly on the system requirements. With our experienced Big Data experts, we can advise you individually on suitable technologies and the appropriate system architecture for your challenges. We also offer the following services:
Implementation of the Big Data architecture (as integration into the legacy system or as a replacement)
Maintenance and optimization of the systems
Big Data architectures in the cloud
Big Data Analytics, Business Intelligence, and Data Visualization
Those who can efficiently and profitably evaluate their large amount of data from various sources have a decisive advantage in the market. Big Data Analytics opens up many possibilities for companies to analyze this data, prepare it in an understandable way using Data Reporting, and review it in real time.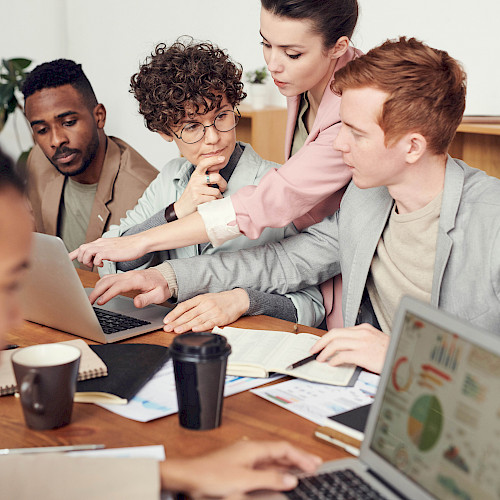 This is particularly relevant in the area of Business Intelligence, where economic decisions can be decisively supported by Big Data solutions. Usually, a major obstacle for many companies is bringing the developed analytical models from the prototype phase into production – as those models are often very CPU-intensive and have to be applied to a large amount of data. The data itself must also be reliably stored and pre-processed so that the analytical models can make reliable predictions. It is advisable to involve an experienced service provider who is familiar with these challenges.
Our Services:
Consulting and development of:

scalable data platforms (on-premise or cloud)
analytical methods (Data Science / AI)
reporting systems
dashboards

Data processing
Integration of different data sources
Integration into already existing infrastructure or its replacement
Development of systems for securing and testing data quality
Distributed Systems and Automation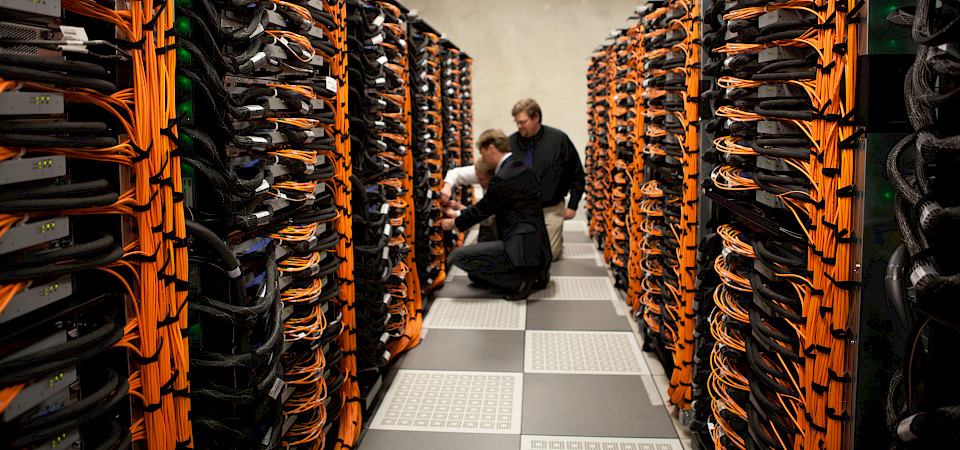 Big Data-enabled platforms are usually structured as so-called Distributed Systems, i.e. data is distributed horizontally on many different data processors that communicate with each other. This distribution of the workload across many systems allows large amounts of data to be stored and processed. Distributed Systems favor the scalability of performance and the amount of data that needs to be handled. The management of these systems is very costly. This includes the provision, scaling, and monitoring of the required computing and storage resources as well as the distribution of the tasks to be performed. An important role in this context is the possibility to automate these platforms and thereby reduce the development and maintenance effort.
Our Services :
Consulting on and implementation of a Big Data landscape
Automation of the platform with methods of continuous integration and continuous deployment (CI/CD)
System migration: on-premise or in the cloud
Operation and maintenance of the infrastructure
Looking for a competent service provider for your software project?
Contact us now!
Would you like to know how we start and handle a Big Data project? Learn more now!
* Mandatory field