Digital Business Transformation
Consulting. Strategy. 100% Enthusiasm
For many companies, the term "digital business transformation" means converting the analog core business to a digital business. Digital tools complement or replace traditional methods in production, development, sales and marketing.
Sounds quite simple, doesn't it? But implementing a digital transformation strategy is more than a one-time conversion of the status quo to digital technologies. It is a tedious process of change. Make your digital business transformation a success. Our comprehensive digital transformation services support you in every phase of the change.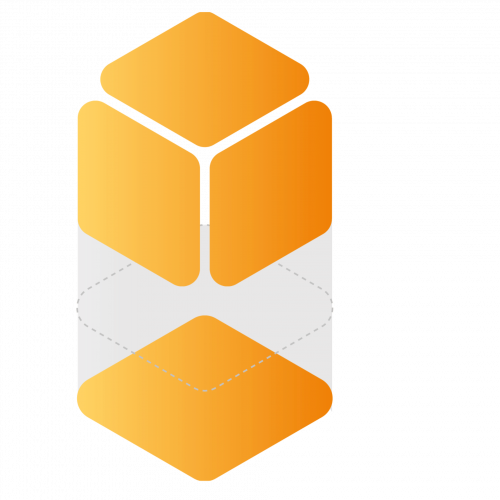 We tailor the right projects for our clients and prepare them in the best possible way.
Innovate – discover new business models in a digital world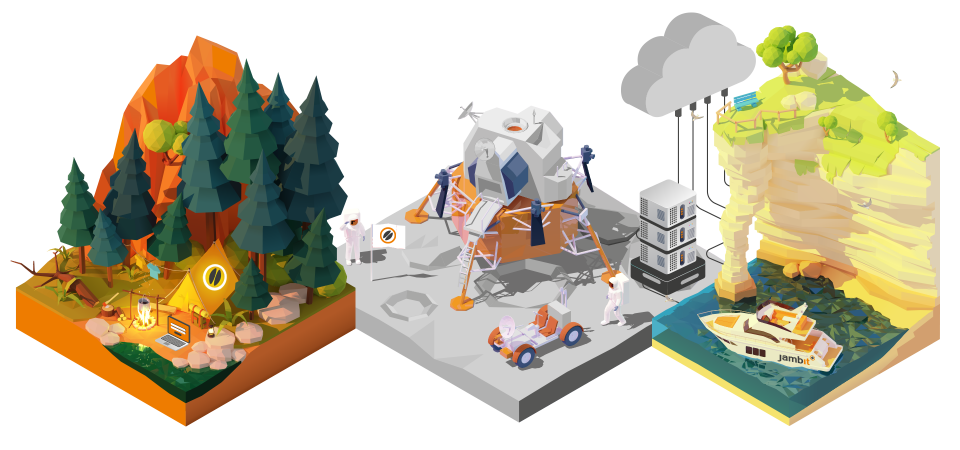 Even if digital business transformation offers companies many opportunities, it also comes with some risks. Are you having trouble staying on top of things? Our digital product design consulting provides you with clarity.
In innovation sprints, we identify, develop, and validate ideas with great potential for your company – quickly, focused, and with a broad solution horizon.
The basis is a lean start-up approach: A way to turn ideas into successful products, services and business models. The goal is to develop a viable and at the same time adaptive digital business idea. This enables you to rethink your value creation.
We support you with our experts:
UX Consultant
Business Analyst
Requirements Engineer
Product Owner
Transform – more freedom in decision making thanks to agile organization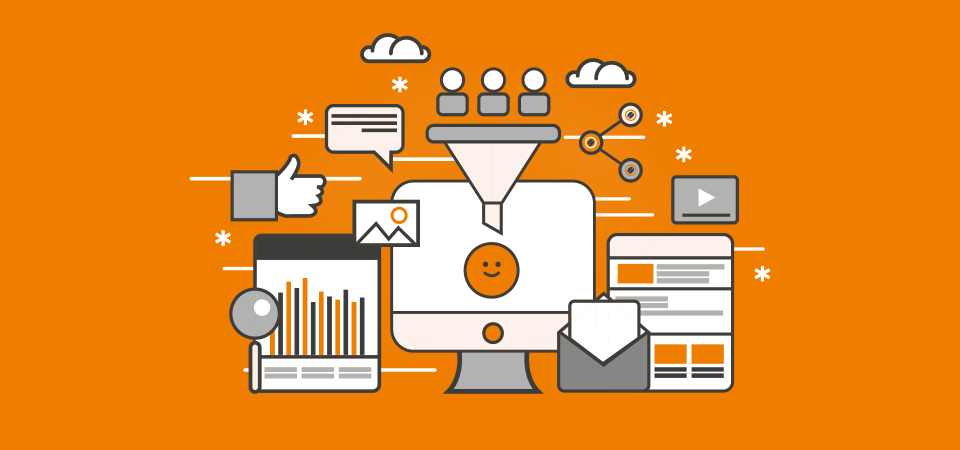 Our digital transformation consulting improves the performance and learning ability of your company. With a clear focus: Acting independently instead of just reacting! We enable your company to recognize changing market requirements more quickly and proactively align itself to them.
We take a collaborative, implementation-focused and pragmatic approach. We analyze in detail to what extent processes or parts of your company should be adapted or converted. This allows you to realize the full potential of each innovation.
Agile Organisation – the right basis for your digital transformation strategy
But how to make the right business decisions in the digital age? How can you implement digital business models? And how to sell products more easily?
We see agile processes as a good way to strengthen decision-making. However, true agility only works in the right corporate culture. Self-organization of employees, trust, an open error culture, and no fear of new market conditions are helpful in digitization.
We support you with our experts:
Agile Organization Developer
Product Owner
Scrum Master
Master – digital business transformation from idea to implementation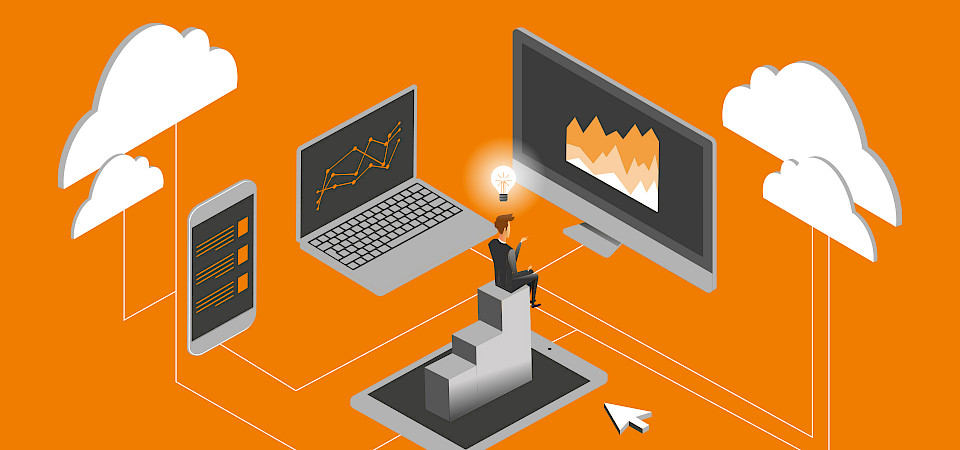 Our consultants for your digital transformation strategy help you making the right technical decisions. We accompany you every step of the way from product idea to implementation with a development team.
And to make sure you don't run into a dead end, we always keep the overview. After all, success depends on two factors: We determine the right balance between speed (time-to-market) and the technical refinements.
With our qualified digital transformation services and consulting, we put you on the path that we tailor individually to your case. With jambit, you don't have to make any compromises and choose between fast prototyping and high-quality, sustainable and at the same time more complex software development. We offer the complete package.
This applies to the areas of technology and platform selection as well as the right AI & Data strategy.
We support you with our experts:
Cloud Consultant
UI/UX Consultant
Platform Architect
Automation Consultant
Enterprise Architect
Technical Advisory
AI & Data Strategy