Organizational and team development consulting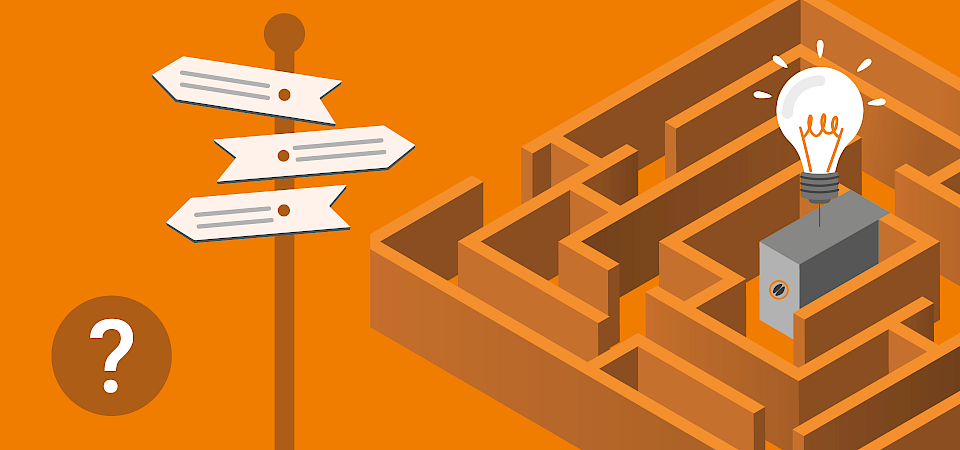 How we evolve your company into a sustainable organization

Benefit from our years of experience in different industries, our know-how in agile methods from our daily work and our enthusiasm.
We help to make your company fit for the challenges of a volatile market with our consulting for organizational and team development.
We work according to organizational sociological principles: On this basis, we develop a change management that fits your needs - independent of methods, custom-fit for your challenges. And on your way to a market-focused, adaptable value chain, we accompany you - step by step.
How can we help you?

Organizational development
Team development
Modern leadership
Cultural development
Strategy consulting
Agile transformation
Agile coaching
Business & enterprise agility
Agile mindset
Agile framework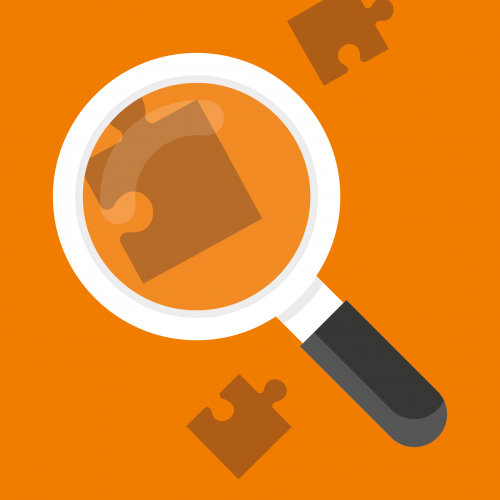 What's organizational development?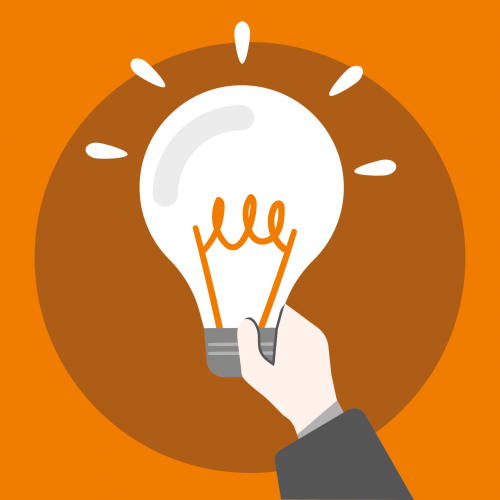 Organizational development is the step-by-step (further) development of an organization. Instead of following a fixed plan, one works in iterative loops towards a custom-fit solution.
This planned, systematic and long-term management of change has a holistic focus. Affected parties, stakeholders and knowledge carriers should be included in the process as meaningful as possible. This transparency creates acceptance for the process of further development in the organizational core.
Overall, the change process aims to strengthen the adaptability of a company in a dynamic environment. In the long term, it helps the company to gain a competitive advantage.
How do we work?

Method-agnostic: We don't work according to fixed methods (method-agnostic) or with specific tools but apply our competencies according to your needs.
Undogmatic: We don't follow a fixed plan, but work in iterative loops, implementing findings from previous phases step by step.
100% enthusiasm-driven: In addition to our technical expertise and cross-industry experience, 100% enthusiasm for our work is included.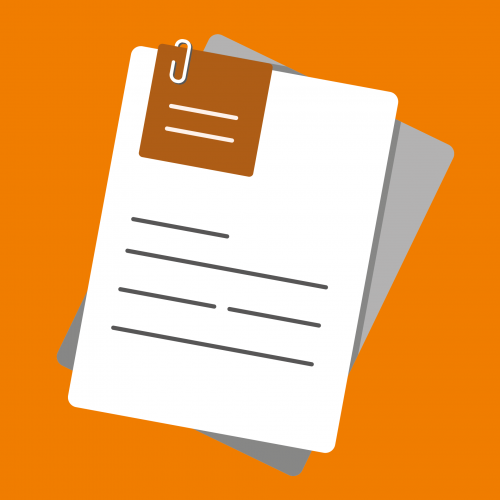 Which advantages does jambit offer?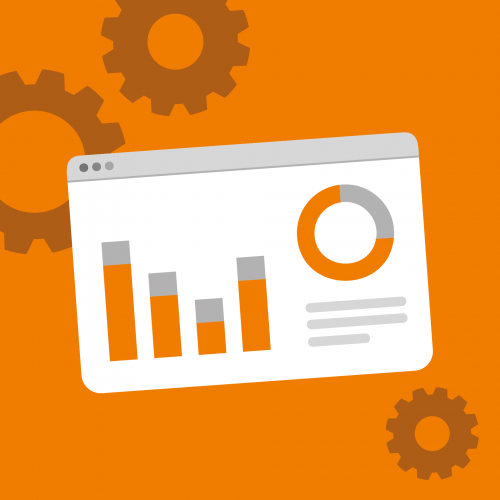 Focus on the essentials: We focus individually on your biggest challenges.
Approach: Our change management approach is based on organizational sociological principles.
Expertise: We offer extensive knowledge in the areas of: Agility, Scrum, Kanban, Flight Levels, Sociocracy 3.0, New Work, classical process optimization for application individual business coaching.
That's how our four phases of organizational and team development work:
Phase A: Identify the problem together
Phase B: Find out how the organization ticks and change hypotheses
Phase C: Give shape to the change project
Phase D: Continuously improve the change project